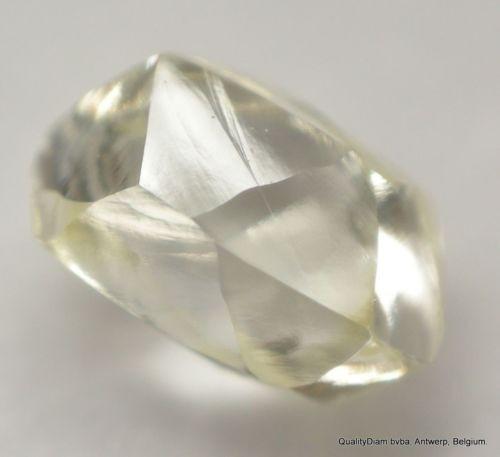 Lesson: Categories of Chemicals and Mixtures
Duration: Approximately 40 minutes
This activity introduces students to the classification of matter into pure substances and mixtures by using familiar examples. Students begin to consider which of the mixtures are homogeneous (same throughout) and which are heterogeneous (not evenly distributed). Within the "pure substances" category, students will note how some are elemental substance (made of just one element) and some are compounds (more than one kind of atom, but combined together in specific proportions).
As students become familiar with these categories, they will be able to use a tree diagram to map the examples.
LEARNING OBJECTIVE
Students will differentiate pure substances (chemicals) and mixtures.
Students will differentiate homogeneous mixtures (solutions) and heterogeneous mixtures.
Students will differentiate elemental substances and compounds.
Materials (one per student or group)
electronic device (such as computer, laptop, tablet) to use the interactive elements in this activity
Teacher Tune-ups