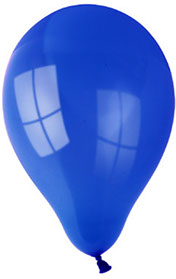 Lesson: Kinetic vs. Potential Energy
Duration: Approximately 45 minutes
Students learn to contrast potential and kinetic energy and discover that even when objects are at rest, they can have energy due to their position or shape. Children swinging at a playground serve as the initial model of how energy transfers between potential and kinetic energy.
LEARNING OBJECTIVE
In this activity, students compare potential energy and kinetic energy.
Teacher Tip
While there are illustrations for all of the examples of potential energy and kinetic energy, the examples are not hard to recreate as demos in the classroom if you have time. For students, seeing objects in person is often more effective than considering a two-dimensional drawing or photo.